Driving Lessons in Ashfield
EZY 2 LEARN Driving School specialises in structured driving lesson plans designed for anxious and aged drivers in Ashfield. Kevin, our founder, has several accomplishments to his credit. Before starting his own driving school, he was working with one of the most reputed driving schools in Sydney, with several multi awards to its credit.
He is also a KEYS2DRIVE accredited instructor driving lessons paid Australian federal government. The aim for this KEYS2DRIVE is to make each learner driver to be a safe and confident driver with zero harm for life-long journey. He ensures that the driving lessons remain a delightful experience for the learners out there. Right from cheering them up before every drive to helping them with technicalities of safe and smart driving, Kevin ensures that every learner in Ashfield is prepared so that they pass the RMS driving test in the first go instance itself.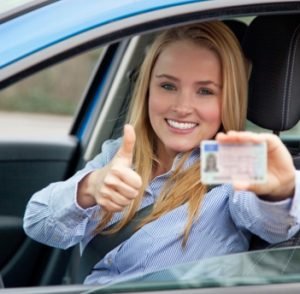 Structured Driving Lessons in Ashfield
At our award-winning driving school, we have the required experience and expertise in meeting the diverse needs of drivers. A nervous or anxious driver, for example, has different needs from an aged driver. While nervous drivers need to overcome their fear of driving, aged drivers mostly battle physical infirmities acting as real obstacles to safe driving.
Our instructors can help all types of learners to ensure that they are emerging as more confident and informed people behind the wheels. Our comprehensive training program prepares you for all types of roads and weather conditions. Here is what you can look forward to learning from us: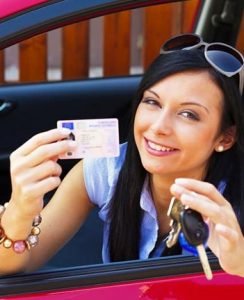 Speed Management
Adherence to traffic rules
3 seconds gap selection
Hazard response
Crash Risk avoidance
Decision making
Confidence behind the wheels
Road positioning
Vehicle control
Safe following distance
You might be excited to take your first solo road trip in your car after getting that licence! Or take your family out for a long drive! Whatever your dreams as a driver are – do remember that you cannot fulfill them if you are not picking up the driving nuances or are fearful about driving.
100% Satisfaction Guarantee with our driving lesson
At our award-winning driving school, we offer you 100% satisfaction. We combine unparalleled expertise with modern technicalities to teach our drivers. At EZY 2 LEARN you have access to faster driving lessons – thanks to our 5-star ANCAP rated car. The vehicle is known for utmost smoothness, which ensures that driving remains a thoroughly enjoyable experience for you!
Besides learning, you can also hire our ANCAP rated car for your assessment day. Our cars undergo all the necessary checks before one can take it on hire. Since our cars offer comfort and easy manoeuvre options, you can expect to pass your RMS driving test at first go.
So, get in touch with instructors at EZY 2 LEARN Driving School to find out everything about training & assessment.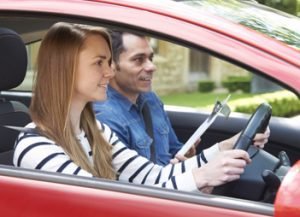 Driving Lessons in Ashfield to Prepare you for a Life-Long Journey Ahead
Driving remains a journey of a lifetime. For years, since its inception, EZY 2 LEARN Driving School has been striving to make learning a delightful proposition for the aspiring drivers, because we know that the kind of driving school you're enrolling for remains the foundation of the life-long journey that you're about to embark on.
EZY 2 LEARN Driving School's driving lessons have garnered huge popularity among residents of Ashfield. You can go through all the reviews before getting in touch with us.
Call us to enroll yourself in our award-winning driving school and to get a free quote!
Your search for driving classes in Ashfieldends with us! To enroll with any of our driving packages,
and to get a free quote, call us immediately at
0405477217
!