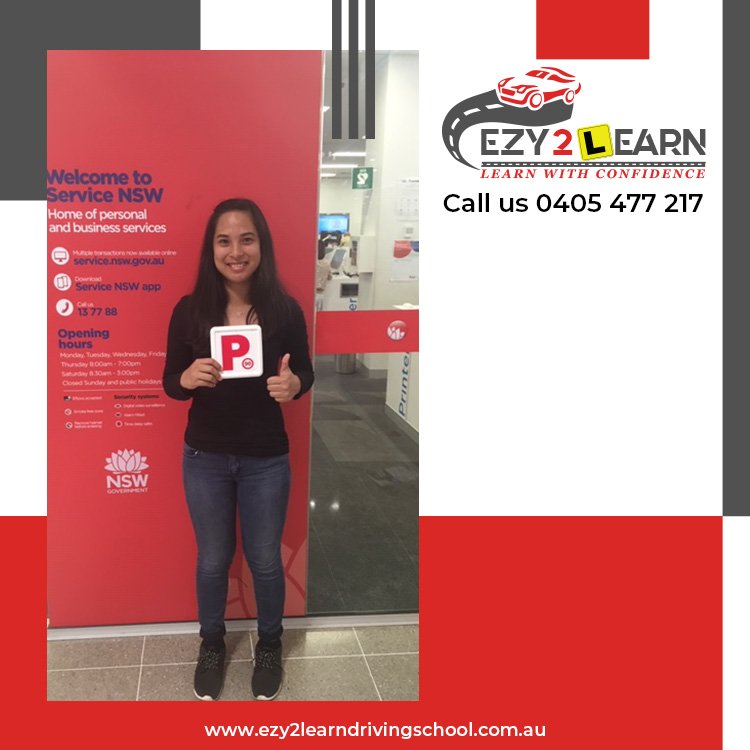 Our Current Offer/Packages
Adopting safe driving skills is an investment for a lifetime.All our driving lessons are fully structured planned means
1 HOUR LESSON is equal to
3 HOUR in your logbook.
10 HOURS LESSON with an accredited instructor is
30 LOG BOOK HOURS
We will set a plan to achieve maximum learning during your each driving lesson and we will provide you a progress report after each lesson.The aim of each lesson is to transfer responsibility to the students to enable independent driving,to pass driving test at First go and be safe driver for life long.Each learner is different,So we customise structure lesson plan catered for each individual needs.Our Instructor is very patient,clam, friendly and we provide each lesson in a stress-free environment to get good results. Our cost cost-effective driving packages provide true value for money and help you secure Your driving licence at First go after successful completion. Our lucrative introductory session starts from $55 , standard 1 hour session starts from $65 followed by affordable driving lesson package as well as driving test package.This help each learners compare the rates and figure out the reason behind our continuous success.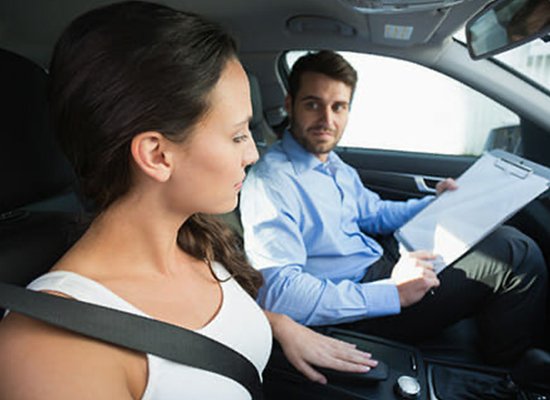 Driving Test Car Hire
Young Learners are always overwhelmed to pass driving test at the first attempt and 'go solo' on road. The assessment day is very crucial for them as they will get a chance to fulfill their dreams. However, if the car is not worthy to hit the road, you won't be allowed to sit for the driving test. The cars we provide for driving test undergo regular inspections to ensure you face no hurdles or difficulty behind the wheels on the day of your assessment. Let's make the testing officer feel comfortable when they are enter the Car. Moreover, our cars are fully insured to provide you with 5 star ANCAP safety Rating and peace of your mind.
Refresher Course
With the growing rate of car accidents, it has become indispensable to acquire and learn modern techniques and safe driving habits both for beginner as well as experienced drivers. Older drivers can enrol for refresher courses to tackle most driving situations. Our instructor is highly skilled to give good tips and make good habits to become safe driver for lifelong.A refresher course offered by Ezy 2 Learn Driving School can be of immense help in improving your driving habits, adapting to changing traffic rules and regulations, learning advanced driving techniques, overcoming fear of night driving and boosting confidence in handling accidents or collisions on Busy road.
Keys2Drive Free Lesson
Keys2Drive lesson is an Australian government-aided program offering learner drivers along with their parents with a free lesson under the guidance of Keys2Drive accredited professional driving instructor.At Ezy 2 Learn Driving School, we have a accredited keys 2 driving instructor who can offer you this free lesson. You just need to provide us with "Free Lesson ID" and we can suggest an appropriate time with the learner and supervisor to continue with this lesson. Only the eligible candidates can opt for this lesson.
Please use this link to register your lesson on
Keys2drive.com.au.
Overseas Licence Conversion
For people who have secured their Permanent Residence and have been driving with their overseas licence, need to convert their overseas licence to Australian Drivers Licence. At Ezy 2 Learn Driving School, we are always on our toes to help you with fully customised packages whereby you can convert your overseas licence successfully at an affordable price. Whether you are driving in Australian roads lately or completely new to Australia, the knowledge and expertise of our professional driving instructor can help you to convert your Australian Driving Licence at first go and easily
What's More?
Apart from the driving lessons packages mentioned above, we provide the following:
Overseas License Conversion
Refresher Course
Keys2Drive Free Lessons
Special lesson for Nervous and anxious Drivers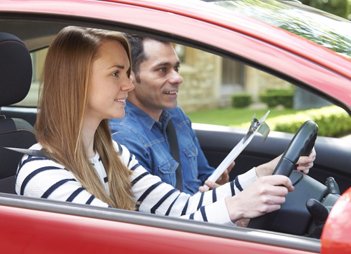 Our Locations
We provide our services to the selected locations