EZY 2 LEARN Driving School – The Best Driving Lessons In Bankstown
We at EZY 2 LEARN Driving School can justifiably claim to offer you the best driving lessons in Bankstown. Much of this is because of the quality of our driving instructors and being an Award-winning Driving School. They are highly qualified and equally passionate about offering you the best driving instructions. If you want to get properly ready for a driving test, the best thing that you can do is learn how to drive from one of our driving instructors. This is because they would give you the best driving tips and advice.
They would also guide you in building those safe driving habits that would stay with you even after you have successfully earned your driver's licence.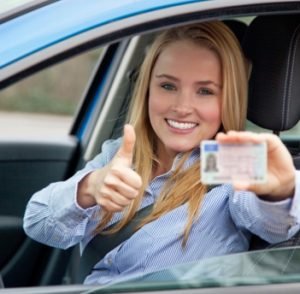 We are the best driving licence training school because we can help students with all kinds of driving experience and capability levels. Maybe you have just started learning how to drive. Maybe you are looking for more logbook hours. Perhaps you are on the cusp of preparing for your driving test. No matter what it is, come to us and you can be sure that it would benefit you immensely. We would help you all along the way of your journey to becoming a competent and safe driver for life-long journey. This driving school offers the best quality driving lessons to beginners and to those who have not driven for a while, also cater especially for those people who feel nervous and anxious to drive all the time.
Why should you learn to drive from us?
There are so many reasons why you should take driving lessons in Bankstown from us. Firstly, we would give you all the confidence in the world to drive on the Australian roads. We would impart to you the skills you require in passing the driving tests. With us, you would become a safe driver for the rest of your life. We have been in the business for many years now and have developed one of the most structured curricula in the region which has helped us become an Award-Winning Driving School.
So, when you come under our learning tree, you would have the added benefit of being able to learn from that curriculum.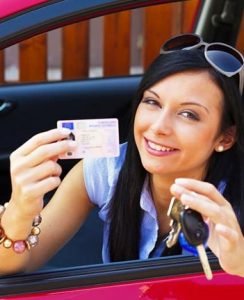 The services that we offer
We offer a wide range of packages, keeping in mind the unique driving needs of our students. We have the following packages:
Standard 1-hour driving lesson
Standard 2- hour driving lesson
Teach each learner Defensive and low risk driving techniques
RMS driving test packages
5- hour packages
6-hour packages
10-hour packages
20-hour packages
Defensive driving training packages
P ready assessment lesson including mock driving test
We also offer services like offering a car for hire for your RMS driving test assessment, refresher courses, KEYS2DRIVE FREE LESSONS, and overseas license conversion.
How long would it take for you to learn?
We understand that not all our students would learn at the same speed. This is something that we keep in mind for our driving lessons in Bankstown. However, we use sped up learning techniques that helped us become a good driver. We can do this in a much shorter time than any of our competitors can.
Where would we teach you?
We would always choose a location that sits easily with you. Normally we teach our students at their home address. However, if you want, we can come to your desirable pick up address location.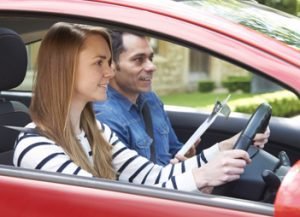 EZY 2 LEARN Driving School provides top-notch quality driving lessons in Bankstown. Our instructors are accredited for KEYS2DRIVE, with safer driver course FACILITATORS and QUALIFIED COACHES for all Sydney suburbs. Learn from the experts, with our highly qualified driving instructors in a stress-free environment. We offer a FIRST GO PASS GUARANTEE on your RMS DRIVING TEST!
We are RMS accredited, so we can sign each one-hour lesson as 3 hours for your logbook. Our instructors are highly skilled and knowledgeable. They give professionally structured driving lessons to learner drivers with a focus on making them confident and safe drivers within the shortest possible timeframe. We provide one KEYS2DRIVE FREE Lesson for all learners, paid for by the Australian Federal Government. To book a driving lesson today, go online or call 0405 477 217.
Call us to enroll yourself in our Award-Winning Driving School and get a free quote!

Your search for driving classes in Bankstown ends with us! To enroll with any of our driving packages,
and to get a free quote, call us immediately at
0405477217
!
EZY 2 LEARN Driving School provides professional driving lessons in the Bankstown area including the suburbs below: