If you want to end your driving lessons on a high note and want to see yourself as a confident and accomplished pro driver, then join the award-winning- EZY 2 LEARN Driving School. We are a reputed and reliable driving teaching institute offering the best driving lessons in Belmore on how to become a skilled driver. We have a team of accredited and certified driving instructors, ready to empower you to drive on some of the busiest roads and freeways in the critical/bad weather conditions in Australia.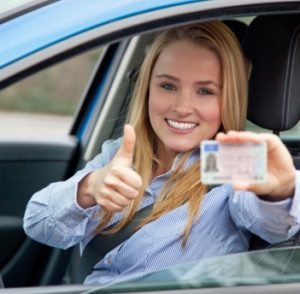 Courses with A-Z solutions on How to Drive Safely
EZY 2 LEARN Driving School has been a reputed name in the field of imparting the best teaching method on how to drive safely and responsibly. Our driving lessons are well structured considering all the elements that would define a safe road for all. Our RMS accredited instructor has a different approach towards this and would take the pain of nurturing the good habits required to drive.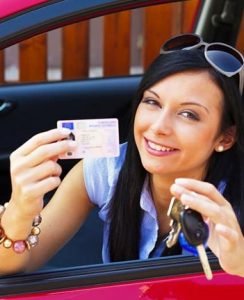 Our driving lessons will address the following areas uniquely:
How to address critical scenarios and conditions on the spot
How to manage speed and importance of it
The proper road positioning
The essentials behind decision making and how to make it right
How to select the perfect gap for turning and overtaking
Accomplish your Lifelong Journey in Confidence & Style
If you have ever dreamt of travelling the entire country by road, you will need to be sure that you hold all the values around safe driving. Our KEYS2DRIVE accredited qualified driving instructors focus on ascertaining that you pay attention to all the good driving techniques and habits. So, you properly learn throughout the training period. That is why they always stress the 3 essentials during practising that make a driver great- Decision Making, Speed Management, and Vehicle Control Skills.
We Ensure a Safe Driving lesson Session
No matter whether you are anxious or nervous, we can arrange a safe driving training session. We, at EZY 2 LEARN Driving School, have a fleet of new and fully tested small cars. These cars have 5-star ANCAP safety features taking care of your safety. Apart from this, we have the credit of getting the learner to pass the RMS driving test at a first go with our high pass rates. We also offer a first go guarantee. Our unique tech-driven methodical training approach aims at accelerating your training session.
Our Driving Instructors are our Assets
At our award-winning driving school, we believe that it is only through employing the best driving instructors that we have been able to impart the best driving lessons in Belmore Therefore, we have highly skilled driving instructor
With accreditation from RMS and KEYS2DRIVE
Clearance certificate for Working with Children
Certificate IV Driving certification in driving instruction
Certificate IV certification in Training & Assessment
Trainer and assessor for new RMS accredited driving instructor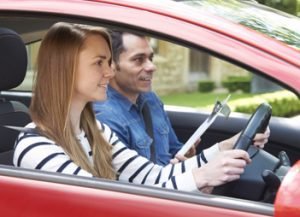 Enroll in Our driving lessons
We have the best driving lessons for you in Belmore. Our purpose is to mould you into a safe and responsible driver. Therefore, we have 2 modules for Safer Drivers Course and 1 hour of free KEYS2DRIVE training session in our driving lessons. Call on 0405 477 217 for more details.
Call us to enroll yourself to our award-winning driving school, and to get a free quote!
Your search for driving classes in Belmore ends with us! To enroll with any of our driving packages,
and to get a free quote, call us immediately at
0405477217
!