Most trusted and leading Driving School in Burwood- EZY 2 LEARN Driving School
Getting the best first-hand experience on the steering wheels with trained, qualified, and RMS accredited driving instructors has been the wish for so many. We are EZY 2 LEARN Driving School providing you with all necessary requirements to make you a confident driver. We are a reputed, reliable, budgeted, licensed and award-winning driving school catering to standard driving school learning that includes both hands-on experience on 5-star ANCAP safety featured small cars and well-structured driving lessons.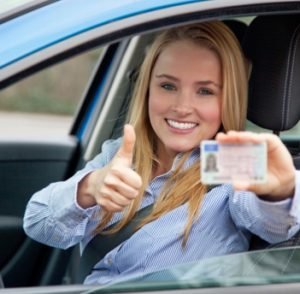 Explore the Exciting Way to Learn HOW TO DRIVE
Often learners look nervous and anxious because they wonder what is going to happen during their training time. Well, at EZY 2 LEARN Driving School, we assure you of a smooth learning process. Each of our instructors are going to take care of you and would address your area of concern personally. With us, you will not only be the best person to drive the car. But you would also be an individual who takes care of every individual on the road by driving safely.
At our award-winning driving school, we implement modern driving techniques in order to accelerate your learning program. We take care of all your needs, irrespective of whether you are new to driving, need more logbook hours or going for the final RMS test. Our KEYS2DRIVE accredited driving instructors leave no stone unturned when it comes to inculcating the safe driving habits in you.
Our dedicated professionals with structured driving lessons in Burwood have been the talk of the town. We have emerged as one of the reliable and reputed driving school in the region.
Be the Best Version of a Driver- SAFE & RESPONSIBLE
Most accidents or road crashes happen because of reckless and careless or negligent driving. We, the accredited drivers at EZY 2 LEARN Driving School, will assist you in developing the best practices on the roads and highways. Our safer driver course module has two lessons that teach you to be a Safe and Responsible driver.
With us, you would be able to feel the differences. You would ultimately turn out to be the best version of yourself on the road. Confidently hitting the modern busy roads and complex traffic of Sydney in Australia even during bad weather conditions. In fact, once you learn to drive with us, you are competent to drive anywhere in the world.
Our Driver Learner Course Comprises of all ESSENTIALS
We care for your requirements, keeping in mind the changing requirements. Therefore, our structured driving lessons in Burwood is one of the best. Our best-priced driver learner course includes everything – first go-pass-guarantee and higher pass rate. With 100% driver satisfaction, we cater to every individual the lesson that meets their requirements.
Intensive Lessons for Everyone
Our intensive driving lessons comprise every crucial element that makes you the best driver. We have for you KEYS2DRIVE accredited free lessons that run for 60 minutes. We also have a refresher course for the people in Burwood, who want to brush up on their driving skills with us.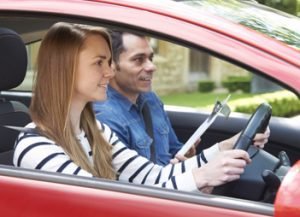 Get in touch with us for the best services. Call 0405477217 to know more about our courses. We are perhaps the only licensed and award-winning driving school in Burwood that have this revolutionary approach. With our unique teaching methods to ensure you continue your driving journey safely and confidently.
Call us to enroll yourself and to get a free quote!
Your search for driving classes in Burwood ends with us! To enroll with any of our driving packages,
and to get a free quote, call us immediately at
0405477217
!