Top-Rated Driving Lessons In Casula By Leading And Trusted Driving School
Based in NSW, EZY 2 LEARN Driving School, is one of the best and leading driving schools with a team of experienced and certified driving instructors.
The professional driving instructors cater to all the requirements of a learner driver in Casula in the best way possible, whilst addressing the issues that make the learner anxious and nervous. Our KEYS2DRIVE accredited driving instructors endure when it comes to transforming you into a confident and lifelong safe driver. With the best and well-structured driving lessons in Casula.
Learn with the best Instructors at EZY 2 LEARN Driving School
We understand the level of confusion a learner driver has before starting driving lessons. Therefore, our experienced and certified driving instructors follow a streamlined pattern of training that would address the areas of weaknesses, diligently and sincerely. We aim at delivering the best, industry standard teaching so that you do not face any issue during your driving test. In addition to this, our quality of teaching and instruction will allow you to get an unhindered overseas licence.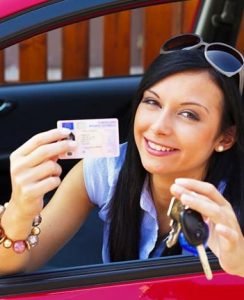 What to Expect from Us?
Being one of the best, reliable, and affordable driving schools in Sydney, we try to address the requirements of every individual. Therefore, in our centre, you would find the structured driving lessons to address all issues. These include the following
Addressing the anxiety and nervousness of an individual
Safer driver course with two modules addressing the different aspects of driving
Refresher driving lessons to brush up your skills prior to driving test
KEYS2DRIVE training session that includes compulsory 60 minutes of a driving lesson session
Including safe driving method and techniques for life long
Lessons and training under the guidance of accredited and licensed instructors
Lessons on Low-Risk Defensive techniques of driving
Assessment training session to point out your flaws and work on them for easy passing of the test
Quality Driving Lessons to Teach 360° Essence of Safe Driving
The KEYS2DRIVE accredited driving instructors cover all the aspects that would help you become a confident driver. Our driving instructors go through all the driving lessons and strive to address the issues that play a decisive role in making you a tough, responsible, and safe driver.
Our driving lesson sessions are well planned in accordance with the market requirements. From the very beginning till the end, we work to address your weaknesses so that you can pass the driving test first and go with flying colours. Our driving lessons and sessions with our 5-star ANCAP safety featured small cars fill the learner drivers in Casula with confidence. By giving them the skills, they need to handle speed management, instant decision making, addressing the critical scenarios, and hazardous situations.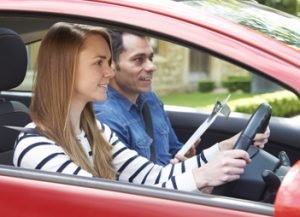 Contact Us
Call 0405477217 for more details on driving courses and packages. We are a Sydney based affordable driving training school, offering you all the much-needed lessons- tips and tricks. To make you the best responsible safe driver on Sydney's modern busy and commercial roads.
Call us to enroll yourself and to get a free quote!
Your search for driving classes in Casula ends with us! To enroll with any of our driving packages,
and to get a free quote, call us immediately at
0405477217
!