Enrol or Join Now for best Driving Lessons in Greenacre with most trusted and leading driving school
We are one of the best, reputed, reliable and award-winning driving schools in Greenacre. Catering to well-structured driving lessons to bring out the best driver in you. Our RMS accredited driving instructor considers all the essentials required to develop safe driving skills and ultimately turn you into a responsible driver.
Explore the New Ways to Learn with Professional Accredited Instructor
No matter whether you are nervous or anxious, we help you to calm down your nerves. Our qualified experienced, KEYS2DRIVE and RMS accredited instructors are always going to make the learning session a breeze. With the introduction of new methods and the implementation of modern driving techniques, we ensure your driving lessons are effective and impactful. Apart from this, we have the instructors who have a Clearance Certificate for Working with Children. Thus, we have everything in our ability to cater for your family. Rely on our lessons and instructors.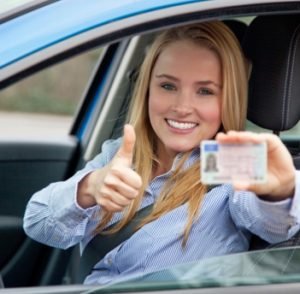 We Ensure Quick, 100% Satisfactory Learning
At our award-winning driving school, we take all measures to accelerate your learning. Therefore, when structuring the entire driving lessons and modern techniques, we also ascertain that the learner gets hand-on experience at the same time. Therefore, our theory-based classes and practical lessons are conducted simultaneously. For the safety of the individual learners, we maintain a fleet of small-sized learning cars that are 4 years old with 5-star ANCAP safety features. Bank on us for the best services. We are always there to provide you with up to standard lessons and teachings.
Rule the Modern Busy Roads of Sydney with Smart Techniques
At EZY 2 LEARN Driving School, be prepared for the best and a smooth learning experience. We adopt the advanced and modern techniques of teaching, ascertaining that even the most anxious and nervous learner get the lesson like a breeze. We put in all the effort to bring out the hidden confidence in you to make you a skilful, safe, and responsible driver on the busy roads of Sydney.
Take driving lessons from us will also mean that you are ready to conquer the roads of any part of the world. Enroll with us now for the best driving lessons session.
Why Choose EZY 2 LEARN Driving School?
Amidst so many driving schools in Greenacre, we have evolved to be the best and reliable centre to impart driving lessons. The following are some traits that separate us from others:
Refresher Course for the those who would love to sharpen their driving skills
Structured driving lessons developed after proper research and consultation
Automatic car driving lessons
Brushing up Driving skills prior to RMS driving test
KEYS2DRIVE accredited driving instructors
Safer Driver Course
Customised driving lessons suiting all your driving needs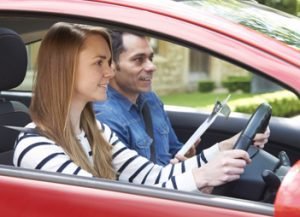 Call 0405 477 217 for more details about driving lessons packages. We are a dedicated and professional driving school with RMS accredited instructor, focussing on developing the attributes that would make the learners a safer driver in Greenacre. Bank on our services.
Call us to enroll yourself into our award-winning driving school and to get a free quote!

Your search for driving classes in Greenacre ends with us! To enroll with any of our driving packages,
and to get a free quote, call us immediately at
0405477217
!