Pass RMS Driving Test At first Go With Structured Driving Lessons In Hoxton Park
Are you finding difficulty passing your RMS driving test? Leave aside RMS driving tests, has it been burdensome for you to understand the driving lessons imparted to you by other driving schools in Hoxton Park? Are you worried that you can ever go out for a long drive or not?
Well, to give you a sigh of relief, we suggest you do not panic. With the trained, qualified, RMS and KEYS2DRIVE accredited driving instructors in our tank, our award-winning EZY 2 LEARN Driving School takes into consideration all the facets that would help you grow as a confident safe driver. We have, therefore, ensured well-structured and engaging driving lessons. So, learner drivers can find the sessions interesting, and leave behind their worries and anxiety. Bank on us for the best and quality driving lessons.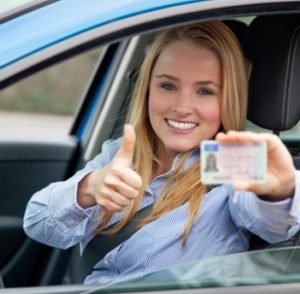 From day one learning how to drive a car till RMS Driving Test- We Are Always by your Side
We are not only engaged in providing you with the best driving lessons but also in helping you pass the RMS driving test. Our driving instructors do our best to ascertain that our adopted unique methods in teaching impart a habit of safe driving amongst all our learners. We impart special driving lessons to the anxious and nervous driver to calm their nerves to make them confident. So, they can become safe drivers on the road for life-long.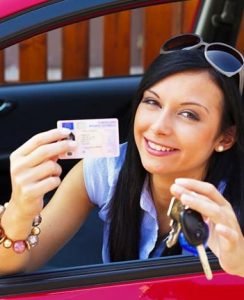 Why Choose EZY 2 LEARN Driving School for your Driving Lessons?
Learning how to drive with EZY 2 LEARN Driving School comes with numerous advantages. Being a reputed, reliable, cost-effective, and one of the best, leading and award-winning driving school in Sydney, we ensure the following in our learner driving lessons in Hoxton Park:
Quick and Safe Learning with MODERN 5 STAR ANCAP- RATED SMALL CARS
Modern Driving Techniques making Driving Effective and Enjoyable
Thorough guidance ascertaining learner drivers pass the driving test with flying colours
The highest first-go pass rate
Competitive Pricing of the Driving Lessons that includes Night Driving as well
Structured Lessons suiting all your Needs
Lessons in City and Country Driving
Training on Reverse Parking
Instilling good driving habits that include handling critical scenarios, speed management, road positioning and many more
We provide Driving Lessons to Ensure You Pass RMS Driving Test with Flying Colours
We are one of the best and reliable driving school in Hoxton Park. Our KEYS2DRIVE driving instructors ensure you master all the elements that would help you pass the RMS driving test with flying colours. Therefore, all our driving lessons incorporate developing skills of the learner driver related to safe and responsible driving. We aim to make you a driver that is proficient in driving in hazardous and challenging situations.
Apart from this, we also take care of the following during the driving lesson in Hoxton Park:
Handling Critical Scenario and Conditions of the Road
Ways to Avoid Road Crash by Training on Effective Speed Management
Learning to get an idea on gap selection during turning and driving
Honing Effective, Impactful, and Instantaneous Decision-Making Skills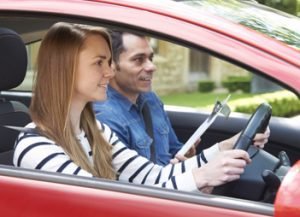 Call 0405477217 for details. We are always there to provide you with the best driving lessons to ensure that you pass even the toughest driving test in Hoxton Park with flying colours at your first attempt.
Call us today and enroll yourself to our award-winning driving school and get a free quote!

Your search for driving classes in Hoxton Park ends with us! To enroll with any of our driving packages,
and to get a free quote, call us immediately at
0405477217
!