EZY 2 LEARN Driving School – The Best Driving Lessons In Hurstville
At EZY 2 LEARN Driving School we are proud of the fact that we offer the best driving lessons in Hurstville. Our best-in-class teachings have made us an Award-Winning Driving School. We offer nothing but the best driving instructions to our learner drivers. We have been working in this driving training industry for many years now. We have helped many learner drivers in the region learn the ropes of safe driving. We are sure that we can do the same for you. This is because at our driving school we understand what every learner driver needs to improve on. This driving school offers the best quality driving lessons to beginners and to those who have not driven for a while, and also cater especially for those people who feel nervous and anxious to drive all the time.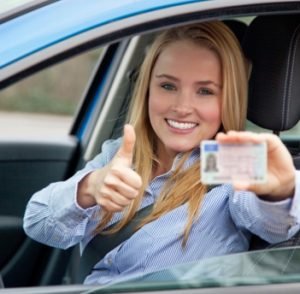 Selecting our driving instructors
We are highly meticulous about how we select our driving instructors.
We also make sure they take part in regular professional training and assessment, so they can give you the best instruction and advice. We use the latest and best technologies in this industry. The same goes for the practices and methods that we bring to our learner drivers practical driving lesson sessions. Everything that we do is above the accepted standards of the industry. When you choose us, you are learning how to drive from the most trusted, reputed and now Award-Winning driving school out there.
Pride in our service
We are immensely proud of the service that we can offer to you. We put in the care to teach all our students; in the same way we would teach our loved ones. We are caring, patient and warm. We are sure our special and personal touch sets us apart from all other driving schools in the area. So, we can help put you at ease and drive confidently. Therefore, we believe we offer the best driving lessons in Hurstville.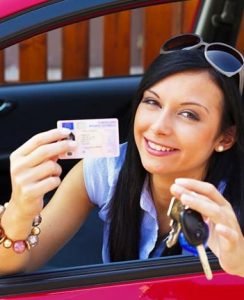 The quality of our driving instructors
All our driving instructors are highly qualified. They are also immensely passionate about the work that they do.
This explains how we can provide you the best driving lessons in your local area. It is always better to learn how to drive from a professional and highly skilled driving instructor. Since with their structured driving lessons plan and experience they are the best people equipped to teach you. They can provide you all the tips that you need to be successful in your driving test. They will also help you develop safe driving habits that will not just help you in your test but will stay with you for as long as you drive.
Helping you at all stages of your learning process
You may be at a stage of learning how to drive a car.
Maybe you have just started the process. Maybe you are now getting ready to appear at the driving test to get your licence. No matter what it is, you can always trust us to help you with our driving lessons in Hurstville. Our driving instructors will help you until the time you have reached your goal.
Benefits of learning how to drive from us
We would give you the confidence that you need to drive when you are behind the wheels in Australia for starters. We will also provide you instructional material such as a guide to driving test booklet on driving that you can refer to, for as long as you drive.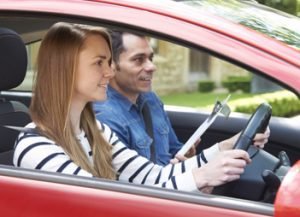 Call us to enroll yourself and to get a free quote!
Your search for driving classes in Hurstville ends with us! Enroll to our Award-Winning Driving School with any of our driving packages,
and to get a free quote, call us immediately at
0405477217
!