EZY 2 LEARN Driving School – The Best Driving Lessons In Rockdale
Are you looking for the best driving lessons in Rockdale? In that case, come to us at EZY 2 LEARN Driving School because we have a wide variety of driving packages for you all. Are you learning to drive for the first time in your life? Are you excessively worried about how you would cope on roads where the traffic is higher? Driving in these suburbs is not as easy as it may seem to start with. After all, you have many people walking and crossing the roads. As a driver, you must take care of the likes of school zones, complex traffic and shopping and business centres.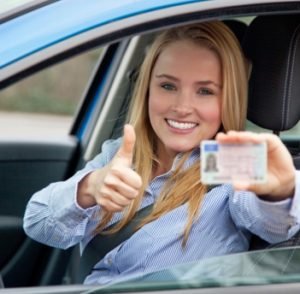 Why are we different from the others?
Well, we focus on practice driving a lot more than other schools in the area. We always have the right plan to get you ready for your driving test. We begin by teaching you the basics of safety operation and vehicle control. We will also teach you the best observation check that would help you stay safe behind the wheel. All this has made us an Award-Winning Driving School.
After that, as part of our driving lessons in Rockdale – we will take you to the simple traffic areas. Here you would drive while we are supervising you strictly. So, as you can see, we have a unique method of teaching driving. We conduct our lessons with small-sized cars with full dual control and 5-star rating from ANCAP (Australasian New Car Assessment Program).
Taking it further
At the next stage, when you have gained a bit of confidence, we will take you to the areas with complex traffic. At this stage, instructors will teach you how to drive safely in a complex traffic and busy roads. You will also learn some common driving skills and basic foundations. We would also teach you how to adhere to fundamental traffic rules such as those around road signs, roundabouts, and pedestrian crossings. This driving school offers the best quality driving lessons to beginners and to those who have not driven for a while, also cater especially for those people who feel nervous and anxious to drive all the time.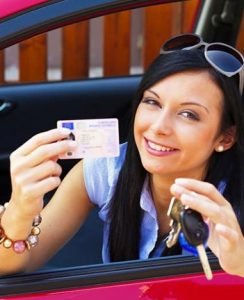 Learning to navigate the complex-traffic areas
This is the ultimate stage of your driving training. This includes areas such as school zones, bus zones and multi-lanes busy road to drive confidently.
At this stage, we would impart advanced driving lessons in Rockdale such as changing lanes, bus lanes, traffic merging, and safety cameras. Once you have gained a sufficient amount of driving skills and confidence, we would get you ready for the driving test. We will also conduct mock tests that stimulate the conditions you get to face in the actual RMS driving tests.
Focusing on common areas of driving
As a top and award-winning driving school, we always focus on the common areas of driving. This includes:
Vehicle control
Speed management
Road positioning
Decision-making
Parking
Traffic lights and simple/complex traffic
Lane changing
Three-point turning
Traffic zones
Observation check
Hazard response and perception
Signalling
Safe and low risk driving techniques
As long as we are teaching you how to drive, we will take complete care of you on the road.
Call us to enroll yourself in the Award-Winning Driving School. We also provide a free quote!
Your search for driving classes in Rockdale ends with us! To enroll with any of our driving packages,
and to get a free quote, call us immediately at
0405477217
!