Hit the Road as an Expert by Completing Driving lesson from EZY 2 LEARN Driving School
Learning to drive is undoubtedly a gigantic step in anyone's life. Therefore, it is important to choose someone highly experienced, trustworthy, and friendly to guide you through the process. When you are looking for the best professionals to train you, with the right driving lessons, look no further than the award-winning EZY 2 LEARN Driving School. We are well equipped with our professional and dedicated team of driving instructors to help you in this endeavour. At this award-winning driving school in Wolli Creek, we always endeavour to offer you the best learning experience. With extensive driving lessons and safe driving habits to all our learner drivers in Sydney, we are experts in teaching people of different ages to drive. This driving school offers the best quality driving lessons to beginners and to those who have not driven for a while, and also cater especially for those people who feel nervous and anxious to drive all the time.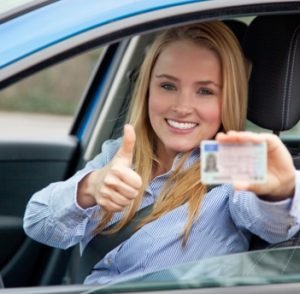 The most basics of driving lessons that you can learn at a professional and most trusted and reputable driving school:
Becoming a driver is a lot more than acquiring the skills to drive a car confidently and safely. When you have the steering wheel in your hands, you also become responsible for the life of people, who are sitting in the car with you and towards the pedestrians. Therefore, it is important to be aware of the traffic and road safety rules to drive safely on different roads with uncommon conditions. Therefore, joining a professional and most trusted driving school for to learn to drive is important as these driving schools use only expert and highly skilled instructors. They will make the learning experience effortless and valuable for learners.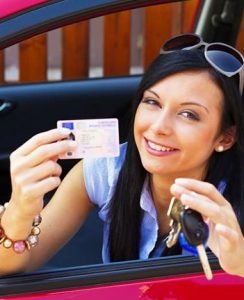 The basic things that the professional driving training cover are:
The right use of side and front mirrors
Straight reversing, U-turns
Use of the signals appropriately
45-degree angle park
90-degree angle parking
Reverse parking and 3 points turning
Speed management
Road positioning
Decision making
Hazard response
Vehicle control
Learn productive driving lessons from EZY 2 LEARN Driving School:
EZY 2 LEARN Driving School is one of the most trusted and reputable names in the driving schools in Wolli Creeks. And we are well known for offering reliable and effective driving lessons that can help them easily to clear the driving test and to hit the road with confidence. We have an outstanding track record in assisting our students to pass their RMS driving test at the very first attempt in order to get their driving licence instantly.
At this award-winning driving school, we understand the fact that every learner has different needs and demands. So, we customise every driving lesson plan carefully to meet the specific needs of the learner's driver. Every lesson offered in our driving school gives the learners the best value for their money. There is hardly any other driving school that offers this flexible and proficient service at such competitive prices.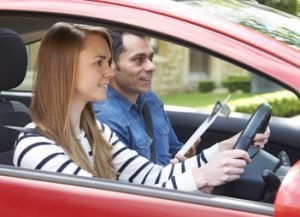 Where do we differ in offering driving lessons?
Irrespective of needs. Whether you are getting a driving lesson for the first time and are planning to log the first few hours. Or if you are a trained driver needing refresher driving lessons to ease back into the driver seat. We can successfully cater to your needs. And this is where we differ from other driving schools. At EZY 2 LEARN Driving School, we are ready to help you grow as a confident and safe driver on the road.
Call us to enroll yourself and to get a free quote!
Your search for driving classes in Wolli Creek ends with us! To enroll with any of our driving packages,
and to get a free quote, call us immediately at
0405477217
!